Summary
Research interest in medical, mathematical, and material visualization
Strong knowledge in C++
Solid knowledge in mathematics and algorithms
Experience
Sep 2017–present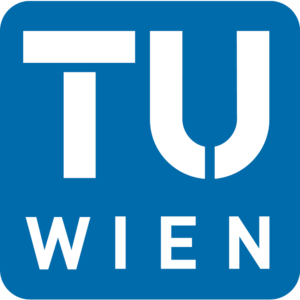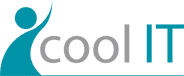 Researcher
Visualization Group, Institute of Visual Computing & Human-Centered Technology, Vienna, Austria
Research on previewing dental treatment outcomes in AR and assisting dental technicians in designing aesthetically pleasing and functional prosthetic devices.
C++, C#, OpenCV, Boost, Dlib, Emscripten, CMake, Visual Studio, JetBrains Rider, UWP, OpenGL, GLSL, ImGui, Git
Mar 2014–Sep 2017
Researcher
CT Research Group, FHOOE, Wels Campus, Austria
Research on visualization and analysis of 3D CT images of composite materials. Development of the open_iA framework.
C++, Qt, Visualization Toolkit (VTK), Insight Toolkit (ITK), CMake, Visual Studio, Tortoise SVN, Git
Mar 2012–Nov 2012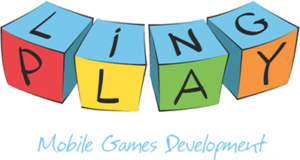 Software engineer
Game development company "LingPlay," Ufa, Russia
Game development for mobile platforms. I was involved in the development of Sheep Happens, and Shower Defense games.
C#, Unity, MonoDevelop, Xcode, PhysX
Software engineer
Research and production company "Progress," Ufa, Russia
Software development for medical healthcare services
C#, JavaScript, ASP.NET MVC, Visual Studio
Education
2014–2021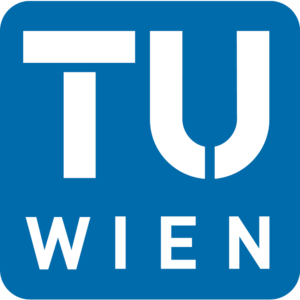 Doctor technicae (Doctor of Science)
TU Wien, Vienna, Austria
Research in scientific visualization
2007–2012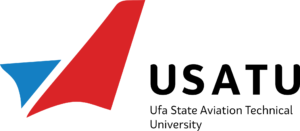 Skills
Programming languages
C++, C#, Python (basics)
Tools
Qt, CMake, OpenGL, GLSL, OpenCV, Emscripten, Visualization Toolkit (VTK), Insight Toolkit (ITK), ImGui
Version control
Git, SVN
Publications
Languages
Russian—native
English—fluent
German—basics
Interests